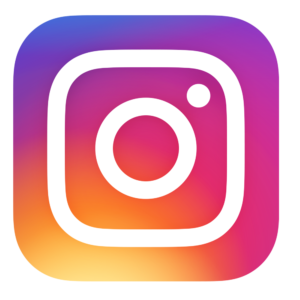 While schools are closed we wanted to provide us place to keep you connected to resources that are so important to our members.
We've curated a list of links to resources and activities our Club kids can use both at home and online.
We recognize that time has presented different challenges for us all. With that in mind, we wanted to let you know of a resource available to our Club families. Beech Brook is offering free grief counseling services to Club family members who have experienced a tragedy.  Visit the Beech Brook website for more information and video presentations.
Week 81
Week 81
Week 80
Week 79
Week 78
Week 77
Week 76
Week 75
Week 74
Week 73
Week 72
Week 71
Week 70
Week 69
Week 68
Week 67
Week 66
Week 65
Week 64
Week 63
Week 62
Week 61
Week 60
Week 59
Week 58
Week 57
Week 56
Week 55
Week 54
Week 53
Week 52
Week 51
Week 50
Week 49
Week 48
Week 47
Week 46
Week 45
Week 44
Week 43
Week 42
Week 41
Week 40
Week 39
Week 38
Week 37
Week 36
Week 35
Week 34
Week 33
Week 32
Week 31
Week 30
Week 29
Week 28
Week 27
Week 26
Week 25
Week 24
Week 23
Week 22
Week 21
Week 20
Week 19
Week 18
Week 17:
Week 16: 
Week 15:
Week 14:
Week 13: 
Week 12:
Week 11:
Week 10:
Week 9:
Week 8:
Week 7:

Week Six:
Week Five:
Week Four:
Week Three:
Week Two:
Week One:
Additional Resources: