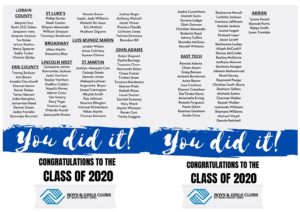 Welcome to the Cyber Club!
Follow along in order or mix it up!
Welcome
 Class of 2020
Fitness
Arts
Cadets
Activity #1: Story: 'The Very Hungry Caterpillar'
Activity #2: Coloring Challenge—  The Coloring Challenge is a fun way to visually learn about the life cycle of a caterpillar and explore life science.
Activity #3: Word Scramble— The Word Scramble is a fun way to make as many words as possible using only the letters in the word "hungry caterpillar"
Education
Teach It Tuesdays: Learning about Ladybugs
Teens
Character & Citizenship
Want to show us your emotion wheel, Minute to Win It challenges, or coloring challenge? 
Post on social using the hashtag #bgcneoCyberClub!