Welcome to the Cyber Club!
Follow along in order or mix it up!
Welcome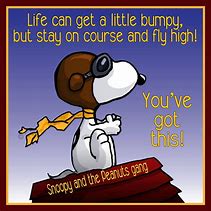 Arts
Activity #2: Polkadot & Heart Nail Art– Create nail art using dots.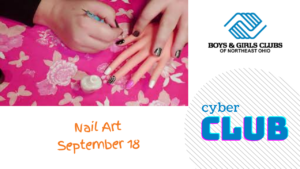 Character and Citizenship
Activity #1: Fun Fact Friday– Check out these 4 fun facts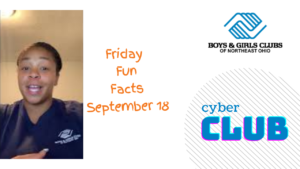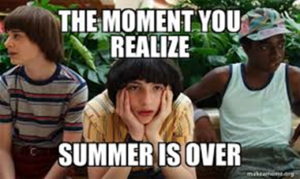 Want to show us your nail art, tie dye shoes, or just want to say 'hey' to your friends at the Club? 
Post on social using the hashtag #bgcneoCyberClub!