Welcome to the Cyber Club!
Follow along in order or mix it up!
Welcome
Welcome to the Cyber Club!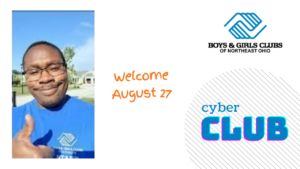 Fitness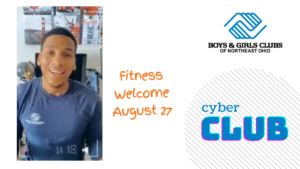 Arts
Activity #1: Easy Kids Choreography
Activity #2: Watercolor Branches– Create a tree and color the branches with watercolors.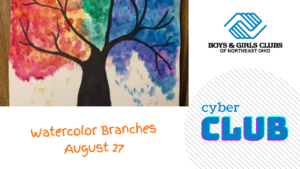 Activity #3: Branch Watercolors– Create a colorful art piece using only branches.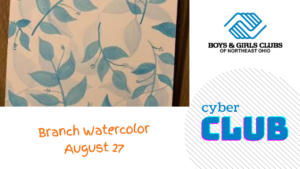 Activity #4: Daisies Bouquet– Create a colorful daisies bouquet using watercolors.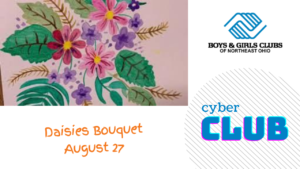 Education
Fun with Google Maps!

Activity #1: Google Maps Intro–See how many destinations you can locate with this fun and useful tool!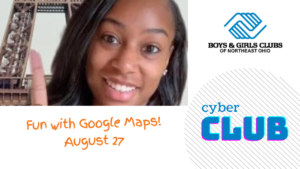 Can you locate these destinations?

3688 Center Rd, Brunswick, OH 44212

601 Erieside Ave, Cleveland, OH 44114

6114 Broadway Ave, Cleveland OH 44127

Activity #2: Google Maps: Exploration—  Let's explore a new country! Pick a country and view the beautiful sites that it has to offer!  
Character and Citizenship
Activity #1: Sharing and Kindness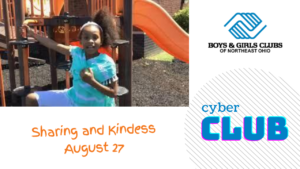 Want to show us your watercolor branches, Google Maps finds or say 'hey' to your friends at the Club? 
Post on social using the hashtag #bgcneoCyberClub!