Welcome to the Cyber Club!
Follow along in order or mix it up!
Welcome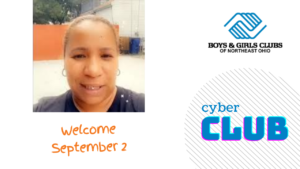 Fitness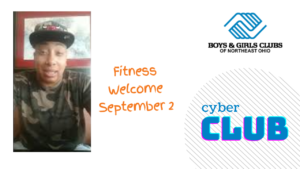 Arts
Activity #2: T-shirt Transformation– Learn how to make a simple T-shirt into a completely different style.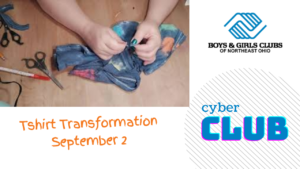 Activity #3: T-Shirt Transformation Gamer Edition– Learn how to make your tie dye shirt into a gamer shirt by adding a picture of a remote.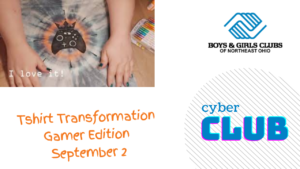 Activity #4: T-Shirt Transformation: Cute and Confident– Create a shirt with some confident words about yourself.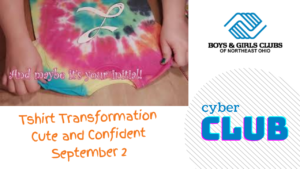 Education
Web Game Wednesday

Activity 1: It's Glow Time!— Want to have fun while learning mean, median, mode, and range? Well… It's Glow Time! In this game kids can play a favorite arcade game to earn tickets and points, and then analyze the data. Type in the correct answers to enter Free Play mode… and collect prizes!

Activity #2: Math Facts— Enjoy solving math problems while playing Math Fact Basketball. 

Activity #3: Multiplication Space Race— Multiplication Space Race is an educational multi-player racing activity for you to practice multiplication. Let's race against each other to capture the Space Race Cup!
Character and Citizenship
Activity #1: Conversation Corner: Money Matters– Learn about how to use your money wisely with this conversation with a banker from Key Bank.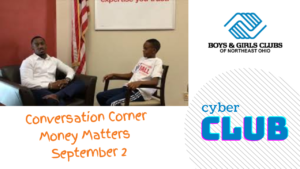 Want to show us your Tshirt Transformation, Space Race skills, or say "hey" to your friends at the Club? 
Post on social using the hashtag #bgcneoCyberClub!