Welcome to the Cyber Club!
Follow along in order or mix it up!
Welcome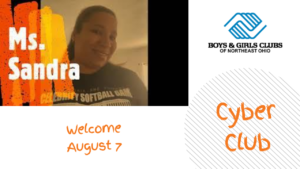 Fitness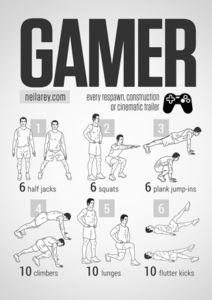 Arts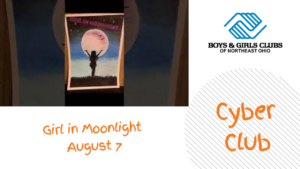 Activity #3: Aluminum Foil and Hot Glue Project– Create a colorful art piece with aluminum foil and acrylic paint. 
Education
Science Exploration

Activity #1: Shark Trivia– Let's see what the St. Luke's members know about sharks! 
Character & Citizenship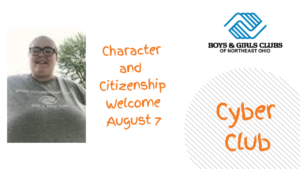 Want to show us your moonlight painting, bouncy egg experiment, or say "hey" to your friends at the Club ?
Post on social using the hashtag #bgcneoCyberClub!