Welcome to the Cyber Club!
Follow along in order or mix it up!
Welcome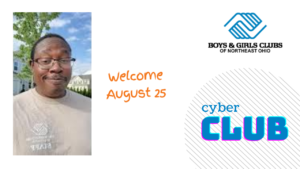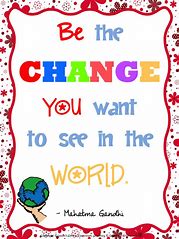 Fitness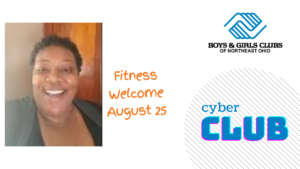 Arts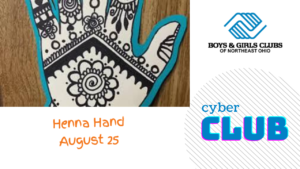 Activity #3: Motivational Art– Create a picture using a heart template and a pencil.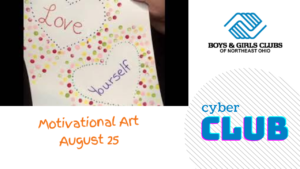 Education
Action Words

Activity #1: Let's Rock!— Check out this vintage School House Rock video about verbs!  
Activity #2: Action Words— Let's learn more about verbs!  
Activity #3: Journey to Past Tense— In this game, you will use your knowledge of past tense verbs to help fuel Rivette's time machine.
Character & Citizenship
Activity #1: TikTok Tuesday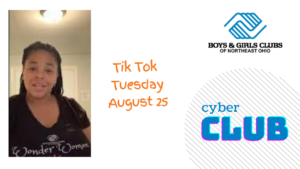 Activity #2: Workout with Mr. Delk & Mr. Jordan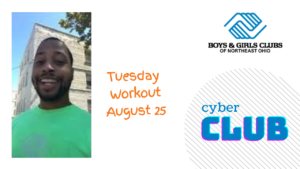 Want to show us your henna hand, healthy summer treats,or Tik Tok challenge? 
Post on social using the hashtag #bgcneoCyberClub!