Welcome to the Cyber Club!
Follow along in order or mix it up!
Welcome
Welcome to the Cyber Club!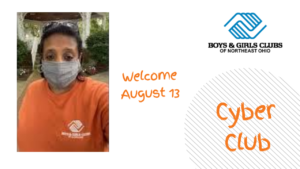 Fitness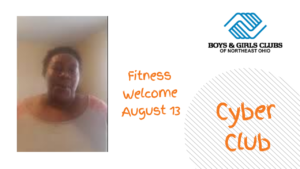 Arts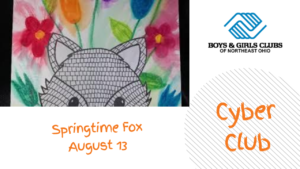 Activity #3:  Cat Collage– Create an abstract art of a cat.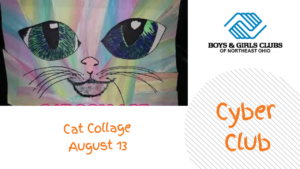 Activity #4: Fox, Bear, and Rabbit Template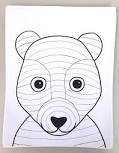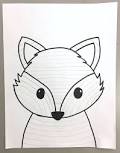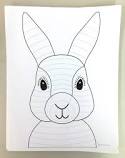 Education
Let's Go to The Lake!

Activity #1: 5 Great Lakes: Lake Erie– Let's learn about one of the 5 Great Lakes that sits right here in Cleveland, OH!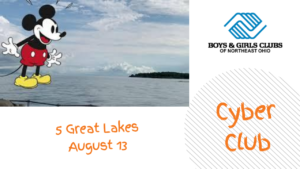 Character and Citizenship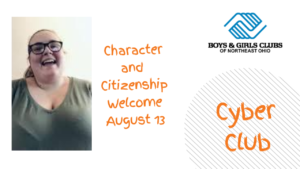 Activity #2: College Spotlight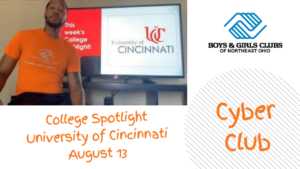 Want to show us your air walk,, great lakes scores or springtime fox? 
Post on social using the hashtag #bgcneoCyberClub!