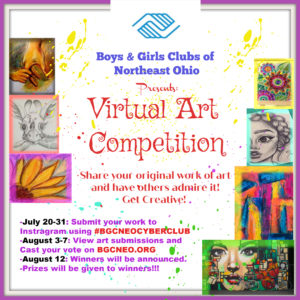 Welcome to the Cyber Club!
Follow along in order or mix it up!
Welcome
Word of the Day: Illusion: An illusion is a distortion of the senses, which can reveal how the human brain normally organizes and interprets sensory stimulus.
Fitness
Daily Fitness Challenge #1: Active Tetris– Today we have a fun activity that will challenge both your body and your brain. All you will need for this activity is 4 different sets of items with each set having 4 items in it. 
Daily Fitness Challenge #2: Numberline Addition– Today we have a fun exciting new way of counting and solving some addition problems with a jumping exercise. You will need some paper with number written on them up to 20.
Arts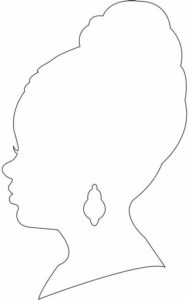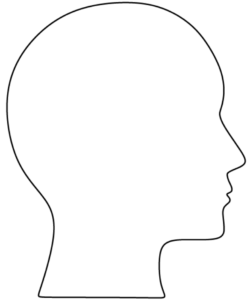 Positive Character Traits
Cadets
Activity #1: Story: 'Be Kind'— When a young girl named Tanisha spills grape juice all over her new dress, her classmate wants to make her feel better and remembers that Mom always says, "Be Kind. 
Activity #2: Random Acts of Kindness— Pay it forward with kindness.
Activity #3: Bug Building Game— Remove bug blocks without making the building collapse! Have fun.  
Activity #4: Paddle Ball— Try out this fun version of catch. 
Education
Teach It Tuesdays: Optical Illusions
Teens
Activity #1: Social Distancing Tic Tac Toe— Check out this cool way to play tic tac toe with neighbors and friends while social distancing. 
Activity #2: SMART Leaders: Check out this really great quote and submit your response to your social media with the hashtag #bgcneoCyberClub.

"A good objective of leadership is to help those who are doing poorly to do well and to help those who are doing well to do even better." -Jim Rohn
Character & Citizenship
Intro and Brave Activity– Write down 3 of your fears and then write how you can be brave to face those fears!
Activity #1: All About Courage— Being brave can be hard sometimes but listen to this song about having courage and remember to always try to be brave!
Activity #2: Brave As Can Be— An empowering exploration of fears and how to overcome them!
Want to show us your empowerment sculpture, leadership quote response, or brave list? 
Post on social using the hashtag #bgcneoCyberClub!