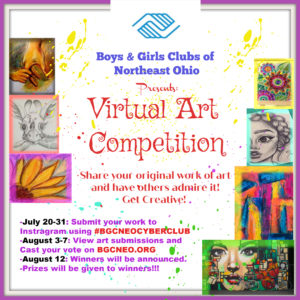 Welcome to the Cyber Club!
Follow along in order or mix it up!
Welcome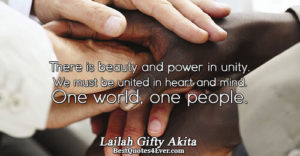 Fitness
Arts
Activity #2: Cereal Box Collagraph— Create a stamp plate using a cereal box to make a cool piece of artwork.
Activity #3: Monotype Print— Create an abstract art painting using a plastic cover or Ziploc bag.
Cadets
Activity #1: Cool Math— Check out this website for free online math lessons, math games, and fun math activities. This site provides really clear math lessons (pre-algebra, algebra, precalculus), cool math games, online graphing calculators, geometry art, fractals, polyhedra, and there is a parents and teachers' areas too.
Activity #2: Story: 'Kindness is Cooler' 
Activity #3: Story: 'Kindness Must See' 
Education
Activity #1: Intro and Wildlife Wednesday: Snow White Crayfish— Hold your breath, today we are going underwater to learn about the Snow-White Crayfish! 
Activity #2: Creaturepedia— Explore other creatures that live underwater by clicking on the "Habitat" tab, followed by the "Aquatics" tab.
Activity #3: Pepper and Water Science Trick— Everything is made up of molecules. Molecules either attract other molecules or repels other molecules.  In this experiment, watch how the molecules in dishwashing liquid repels water. The pepper allows you to see which direction the clear water is going!
Teens
Character and Citizenship
Activity #1: Bully— Sometimes kindness can change a person's whole perspective.
Activity #2: Use Polite Words— Sometimes we forget to be polite in everyday situations! Here's a video to remind us how to have good manners! Try the sign language while you watch!
Want to show us your name monotype print, molecule experiment, or say "hey" to your friends at the Club? 
Post on social using the hashtag #bgcneoCyberClub!