Welcome to the Cyber Club!
Follow along in order or mix it up!
Welcome
Welcome to the Cyber Club!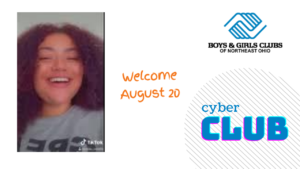 Fitness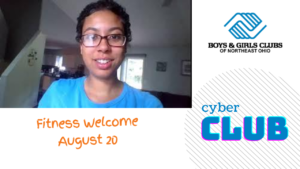 Arts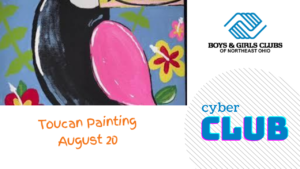 Activity #3: Girl Cactus Painting– Create a girl cactus with some acrylic paint.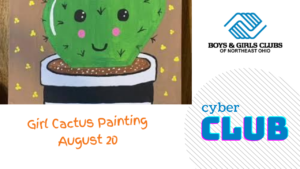 Activity #4: Cactus Painting–  Create an unbelievably detailed picture of 4 different cacti with acrylic paint.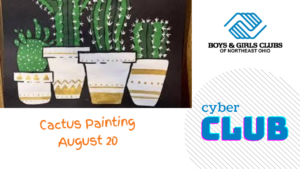 Education
Experiments Galore! Science Fun!

Activity #1: Skittles Rainbow— Check out this cool reaction!  
Activity #2: DIY Lava Lamps-–  Let's have some fun making lava lamps, learning about density and why the oils a water don't mix.
Activity #3: Fun Fact: Water World— Check out these fun facts that you can share with your family and friends!
Character and Citizenship
Activity #1: College Spotlight: Youngstown State University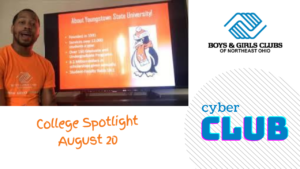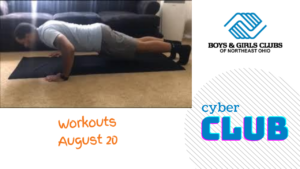 Want to show us your air walk,, great lakes scores or springtime fox? 
Post on social using the hashtag #bgcneoCyberClub!