Welcome to the Cyber Club!
Follow along in order or mix it up!
Arts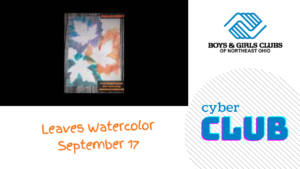 Activity #3: Oil Pastel Leaves Art– Create a fall leaves art using glue and oil pastels.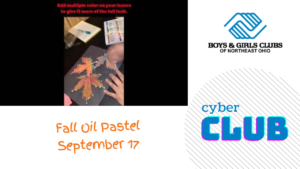 Character and Citizenship
Activity #1: Tik Tok Game: Speed Typing– Let's see your high score and how fast you can type? Can anyone beat you?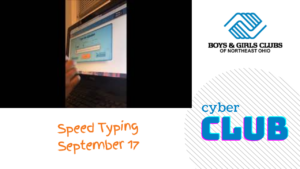 Want to show us your fall art, speed typing skills, or say 'hey' to your friends at the Club? 
Post on social using the hashtag #bgcneoCyberClub!