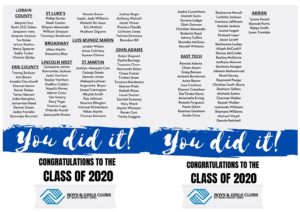 Welcome to the Cyber Club!
Follow along in order or mix it up!
Welcome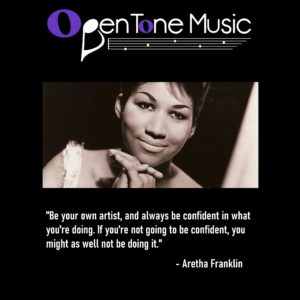 Word of the Day: Mimicry– The action or art of imitating someone or something, typically in order to entertain or ridicule.
Class of 2020
Fitness
Arts
Activity #2: Mindful Jar— Create a jar full of glitter to help you relieve stress and keep yourself calm. 
Activity #3: Galaxy Painting— Create a galaxy painting using a napkin to blend in some beautiful colors.
Activity #4: Butterfly Chain Painting— Create a painting using a chain, paint and other tools.
Cadets
Education
Teens
Activity #1: STEM Activity– Learn how to make your own lava lamp. 
Character and Citizenship
Want to show us your galaxy painting, food word scramble, or coffee filter butterfly? 
Post on social using the hashtag #bgcneoCyberClub!