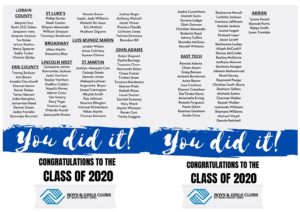 Welcome to the Cyber Club!
Follow along in order or mix it up!
Welcome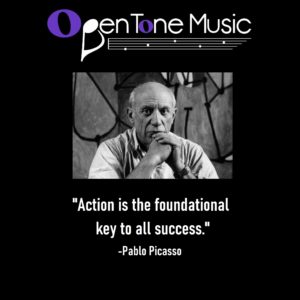 Word of the Day: Salamander: A lizard-like amphibian with an elongated body and tail and short limbs, once thought able to endure fire.
Class of 2020
Fitness
Arts
Cadets
Activity #1:  Story Time: 'The Recess Queen' 
Activity #2:  UNO— This fun game helps with number fluency and speed and counting skills. 
Activity #3: Scrabble Challenge— This is Is a fun activity that helps with word fluency, spelling/grammar, collaboration, counting, scorekeeping, and tallying.
Education
Teens
Character and Citizenship
Want to show us your wreaths, bouncy eggs, or vision board? 
Post on social using the hashtag #bgcneoCyberClub!