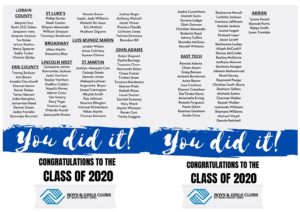 Welcome to the Cyber Club!
Follow along in order or mix it up!
Welcome
Did You Know…

Your nose and ears continue growing for your entire life.
You cannot talk and inhale or exhale at the same time…try it.

Word of the Day: Decomposer– an organism, especially a soil bacterium, fungus, or invertebrate, that decomposes organic material.
Quote of the Day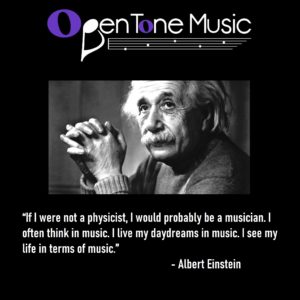 Class of 2020
Fitness
Arts
Activity #1: Part 1 Learn to Sign 'You are my Sunshine'
Activity #2: Totem made from Recyclables— Create a totem using only recyclables containers. 
Activity #3: Flowers in a Vase— Create a nice flower vase with flower only using recyclables.
Activity #4: Crayon Statue— Reuse crayons to create a wonderful art piece.
Cadets
Activity #1:  Story Time: 'A Ba

d Case Of Stripes

'— Camilla had identity issues; she always wanted to please her friends even at her own expense.  Camilla suffered from peer pressure and that peer pressure caused her to be very stressed out.  her body began to react to those stressors, Camilla had to learn to be happy with herself; accept herself and be pleased with who she was as a person.
Activity #2: I Spy— The activity I spy i helps children learn to look and perceive at the environment and appreciate nature.  This activity can help with processing speed, language, sight, communication, as well as listening skills.
Activity #3: 'Bad Case of Stripes' Word Activity— This activity activity focuses on children learning to accept who they are as individuals and allows them to be self-reflective. This activity  also helps to build up their self-confidence and motivates them to share positive words with others.  Finally, this word activity also focuses on literacy skills which include cognitive thinking, writing, and spelling.
Education
Teens
Activity #1: Self-Care Tip of the Week—  Sometimes everything is awful and you're not okay. That's okay. Here's the ultimate self-care checklist to help you get through it.
Activity #3: Hot Girl Glam— Check out these quick and easy styles to keep you cool all summer long. Great for all hair textures. 
Activity #4: STEM: Pencils Through— Check out this epic trick using only pencils, a zip bag, and water.
Character & Citizenship
Activity #1: Zen Den Mindfulness Yoga— Watch and participate in this zen den yoga about recognizing and controlling your emotions.
Activity #2: How To Manage Our Emotions— Watch this video to see some ways you can manage your emotions when you are going to "flip your lid" or you feel overwhelmed.
Activity #3: Know Your Emotions— Morgan explains emotions, how we can measure our emotions, and three things we should remember when talking about emotions and feelings.
Want to show us your totem pole, STEM activity, or word activity? 
Post on social using the hashtag #bgcneoCyberClub!