Welcome to the Cyber Club!
Follow along in order or mix it up!
Welcome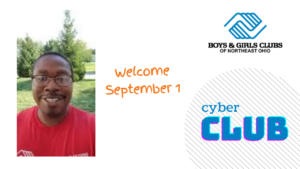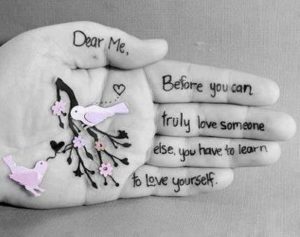 Fitness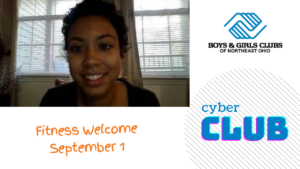 Arts
Activity #3: Clay Bowl– Create a bowl with clay using a circle design pattern.
Education
 Funbrain

Activity #1: Club Neptune: Alien Motel—  In this funny puppet animation, Club Neptune is the hottest dance party this side of the Milky Way.
Activity #2: The Cape & The Clown— The Joker, Two-Face, and the Riddler rob a bank. Batman and Robin swoop in to save the day all while Robin is in awe of his new ventures. 
Character & Citizenship
Activity #1: TikTok Tuesday– Check out this dope TikTok to a song called "Worth it" Come learn the moves and dance with Mrs. Taylaura.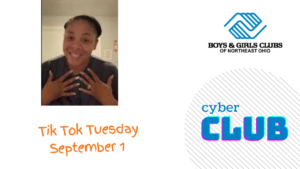 Activity #2: College Spotlight– Learn about the cool colleges and campuses in your cities and other surrounding areas. The highlighted college for this week goes to Cleveland State University which is located in the downtown area of Cleveland, Ohio. 
Want to show us your clay tic tac toe, fubrain skills, or Tik Tok challenge? 
Post on social using the hashtag #bgcneoCyberClub!