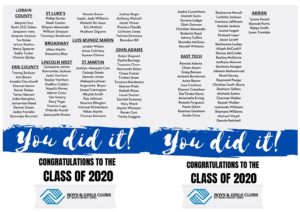 Welcome to the Cyber Club!
Follow along in order or mix it up!
Welcome
Class of 2020
Fitness
Arts
Cadets
Games Room
Education
Teens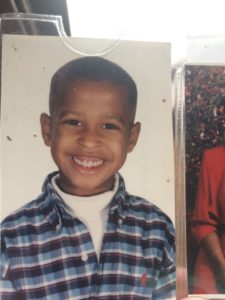 Character & Citizenship
Want to show us your Taste of Thursday Treat, DIY Face Mask, or your chorus of 'Happy'? 
Post on social using the hashtag #bgcneoCyberClub!